Train
Get the only official SWBA® Operator Certification or learn about training levels.
Training Levels

There are four levels of SWBA training/certification:
SWBA Awareness is completion of the online learning module only. It must not be used to endorse persons who practically use SWBA.
SWBA Operator is a person who has completed swiftwater rescue technician and diver certification, and has completed the online learning and examination. Such persons meet the minimum requirements to practically use SWBA providing they maintain their dive medical, diver and swiftwater qualifications.
SWBA Specialist is an operator who then undertakes accredited practical training including a skills check with an approved instructor. This training level provides a higher level of confidence for agencies wanting practical confirmation that operators have used SWBA competently under the supervision of a qualified instructor.
SWBA Instructor is an specialist who is also qualified to teach the SWBA specialist practicum. Become an Instructor.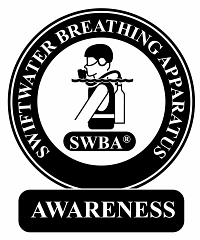 SWBA® Operator Certification for those already holding recognised diver and swiftwater rescue technician credentials is available through a short 90-minute online course. Within days, once the external credentials have been verified, a genuine SWBA Operator Certificate is issued that has real-time QR code verification.
Contact us to be connected with your nearest PSI Global Accredited Training Provider or host a SWBA Instructor Course.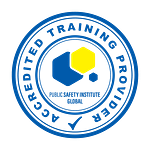 SWBA® is protected by trademark and exclusive to PSI Global and it's Accredited Training Providers.